Seedooh Verified Network grows to over 30 publishers in ANZ
The Seedooh Verified Network has expanded to 31 Publishers in Australia and New Zealand, with the addition of DOOH Billboards for Gawk and Civic Outdoor.
Advertisers and Agencies can instantly activate best practice, independent verification and campaign support for any booking, with any Seedooh Verified Network, which includes OOH, Cinema and Stadia formats.
The number of Seedooh Verified Networks has continued to grow substantially once again this year. Notably, including the addition of JCDecaux's expansive Classic Large Format OOH assets in Australia and New Zealand.
Tom Richter, Seedooh Founder & CEO says the business is thrilled to now include Civic and Gawk's premium DOOH locations within the growing list of Seedooh Verified Networks.
"This growth exemplifies the industry's commitment to transparency as an essential element of OOH advertising. Seedooh's mission is to deliver the most reliable, accurate and low-impact verification solutions, and the addition of Civic Outdoor and Gawk as Verified Partners underscores the growing industry-wide recognition of our platform's capabilities.

Gawk OOH Network

James Course, Director of Gawk Outdoor expressed his enthusiasm about the partnership, saying,

"Gawk Outdoor is the leading OOH provider in regional Victoria and is committed to delivering exceptional value to our clients. We have built our business being held accountable to local advertisers, who are seeing their campaign playback daily. It's great to formalise that trust and accountability to all advertisers via the Seedooh data and reporting."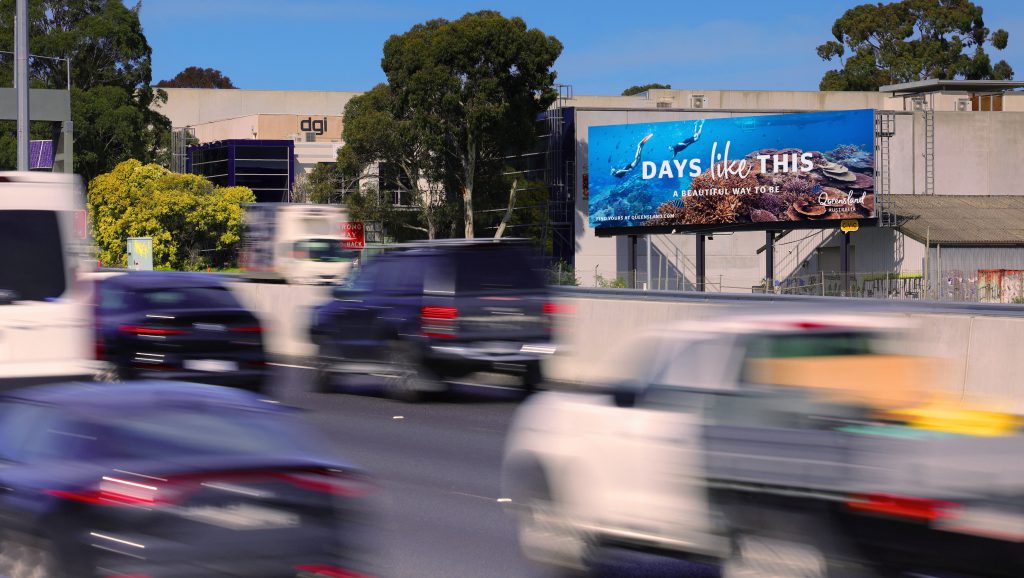 Civic Outdoor: Mount Waverley, Victoria


Mark Buckley, General Manager of Civic Outdoor commented on the significance of the partnership, saying,

"At Civic Outdoor, we dedicate all of our effort and expertise to getting campaigns noticed and delivering a return on investment for advertisers. We have always prioritized transparency and accountability and joining Seedooh as a Verified Partner reinforces our commitment to delivering measurable results to our clients. We are excited to leverage Seedooh's technology to enhance confidence and provide even greater value to our customers across our growing network of over 40 Large format digital billboards across Melbourne, Vic regional, Adelaide and Sydney."
Tom Richter adds:
"The OOH industry has undergone remarkable transformation in recent years, with advertisers increasingly seeking transparency and accountability for their investments. Seedooh has played a pivotal role in this shift, providing; a robust platform that verifies and reports on OOH campaign performance, and a live Campaign Support service that identifies any issues in real time and helps rectify them quickly. Seedooh's highly scalable API integrations with Media Owner networks allow our analysts and advertisers to access real-time, accurate data, ensuring that campaigns are not only seen as planned, but are also measured with precision".